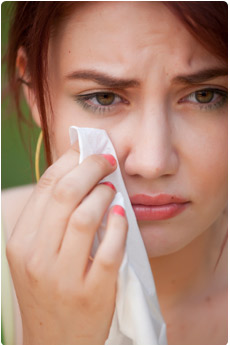 San Antonio, Texas
Wrongful Death Attorney
Every year loved ones across the United States grieve the loss of family members that die as the result of wrongful death. Wrongful death is the type of personal injury which may be caused by many unfortunate accidents, including:
Truck and motor vehicle accidents
Dangerous premises
Construction and workplace injuries
Sexual assault and abuse
Amusement park accidents
Medical malpractice
Nursing home abuse
When a loved one has been killed in an accident, the loss is sudden and devastating. It is at a time like this that families turn to an experienced Texas wrongful death attorney who can help make sense of the legal and financial aspects of the loss. A prompt investigation will help preserve evidence, which may in turn determine how and why the incident occurred, and identify the persons legally responsible for the incident.
Who can be compensated
The legal term "wrongful death" can include the claims of spouses, children and parents. Wrongful death claims include every type of accidental death, no matter the specific cause.
At the Law Office of Nadine M. Nieto, our compassionate and experienced Texas wrongful death lawyers can help the families of fatal accident victims secure the financial compensation necessary to move forward.
Contact us
If your love one has suffered the loss of a loved one because of someone else's negligence in any type of accident, talk to Nadine M. Nieto, a San Antonio, Texas Wrongful Death lawyer with years of experience in confronting the person , insurance company, or corporation that is responsible for your loss.
At the Law Offices of Nadine M. Nieto, we are fully committed to caring for survivors of wrongful death victims. Contact our Texas Wrongful Death lawyers today at (210) 298-0088 and make an appointment for a free consultation.