Contact the Law Offices of Nadine M. Nieto for aggressive legal representation
in cases of motor vehicle accidents, work related injury, dog attacks and rehabilitation facility abuse.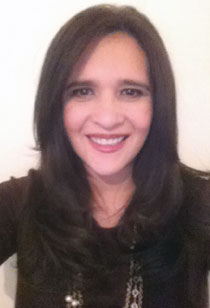 Nadine M. Nieto
Contact Nadine Nieto Law Office regarding your case.
We focus on personal injury claims, including auto wrecks, trucking accidents, dog bites, work place injuries and wrongful death. Please contact us regarding your case by either leaving an email message or completing a case evaluation.
Alternatively, you can speak with a personal injury representative by calling us
at (210) 298-0088.
---